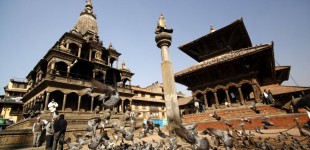 Na Boże Narodzenie i Sylwestra pojechałem do Nepalu. Pomysł był taki, że wraz z Darkiem (który w tym czasie podróżował po Australii, więc miał blisko :)) spotkamy się w tym czasie w Nepalu i pójdziemy w góry. Przygodę z Nepalem rozpocząłem od Katmandu(musiałem załatwić tam pewne formalności), zwiedziłem też pobliski Patan.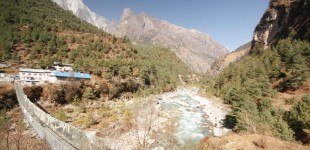 Swieta w Namche Bazar, niezapomniane wydazenie. Dzisiaj poszlismy na trekking aklimatyzacyjny, jutro dalej w gore doliny. Poki co nie ma sniegu, choc bywa zimno. Naprawde klimatyczne miejsce ten Nepal ;).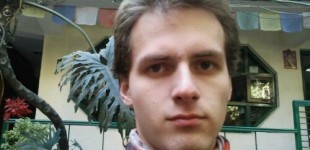 Hej, piszę to siedząc w katmandu (filmik był nakręcony jeszcze w indiach), a kiedy wy będziecie to oglądać, to będę pewnie w namche bazar;). Tak czy siak – wszystkiego najlepszego! Długich życzeń nie będzie, bo na komórce ciężko się pisze:p. Cya!