Hej,
post spóźniony o 2 dni, ale natłok pracy na studiach nie pozwolił na napisanie go w terminie. Nie napiszę też wiele, bo nie mam za dużo czasu. ;)
3 miesiące w Indiach. Czas na przemyślenia? Eee… wiecie, gdzie podróżowałem, co generalnie robiłem i jak się czułem z bloga. Więcej pisać mi się nie chce :p. W zamian za to stworzyłem filmik, w którym pokazuję wszystkie zdjęcia, które zrobiłem w ciągu pierwszego 1.5 miesiąca w ciągu 3 minut ;).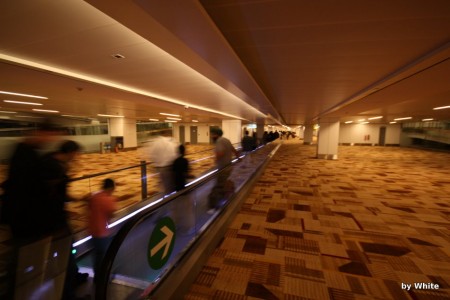 No, właściwie, to nie do końca prawda, wybrałem tylko te poziome zdjęcia, żeby format filmu się zgadzał ;). Potem opiszę w jaki sposób poskładałem te wszystkie zdjęcia, może komuś się przyda ;).
Ale zanim umieszczę film, chciałem pokazać Wam jeszcze prezentację, którą miałem wczoraj – "India's Africa Policy". Może nie ma za dużo treści, ale prezentację zrobiłem w PREZI.COM, więc jest "fancy" ;). Prezentację najlepiej oglądać na pełnym ekranie (po załadowaniu: MORE->fullscreen) i przemieszczać się strzałkami.
A teraz czas na film:
Podobne wpisy: