Hej,
to pierwszy z postów dotyczących atrakcji turystycznych w Delhi. Właściwie nie wybraliśmy się tam zwiedzać. Ja pojechałem, ponieważ chciałem odwiedzić Nehru Place – (podobno) największy market elektroniczny w południowej Azji. Ze względu na temat mojej pracy magisterskiej (na razie tajemnica, napiszę coś o tym, jak zacznę ją robić ;)) szukam telefonu z androidem na pokładzie.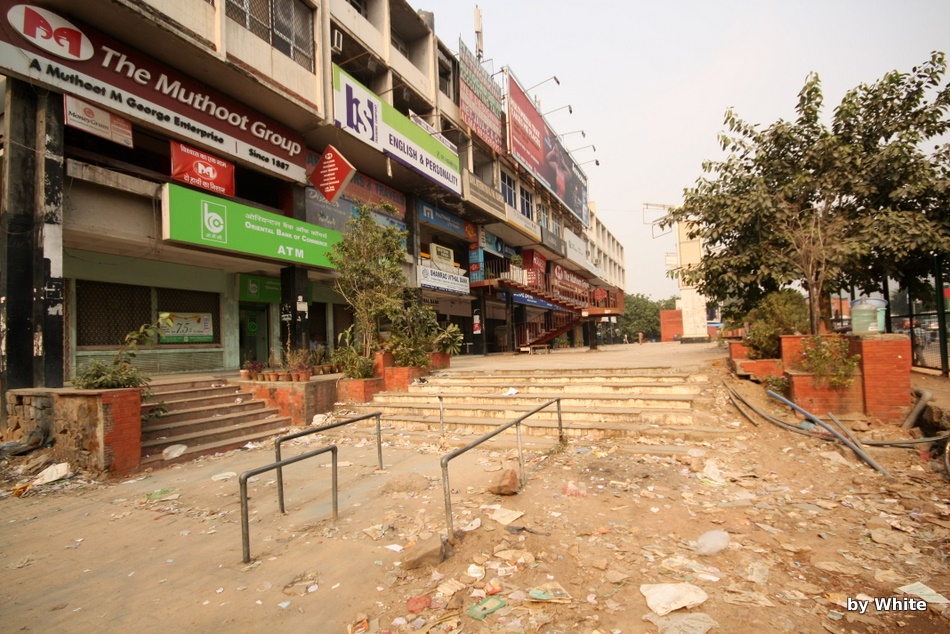 Niestety, ze względu na jakieś święto, Nehru Place było tego dnia zamknięte. Na domiar złego – okazało się że do Nehru od następnego dnia będzie można dojechać już metrem, a nie tłuc się jakąś rikszą… W związku z tym – musieliśmy pozwiedzać ;). Najbliżej okazała się być Świątynia ISKCONu.
Nie ma się co rozpisywać, jeśli chodzi o świątynię, to co mi się w niej podobało, to jej architektura. No i to, że na jej terenie można kupić lody (ofiara wliczona w cenę ;)).
Udaliśmy się więc do widocznej stamtąd Lotus Temple
Ze względu na zachodzące powoli słońce, światło było wspaniałe! Oto mój ulubiony kadr: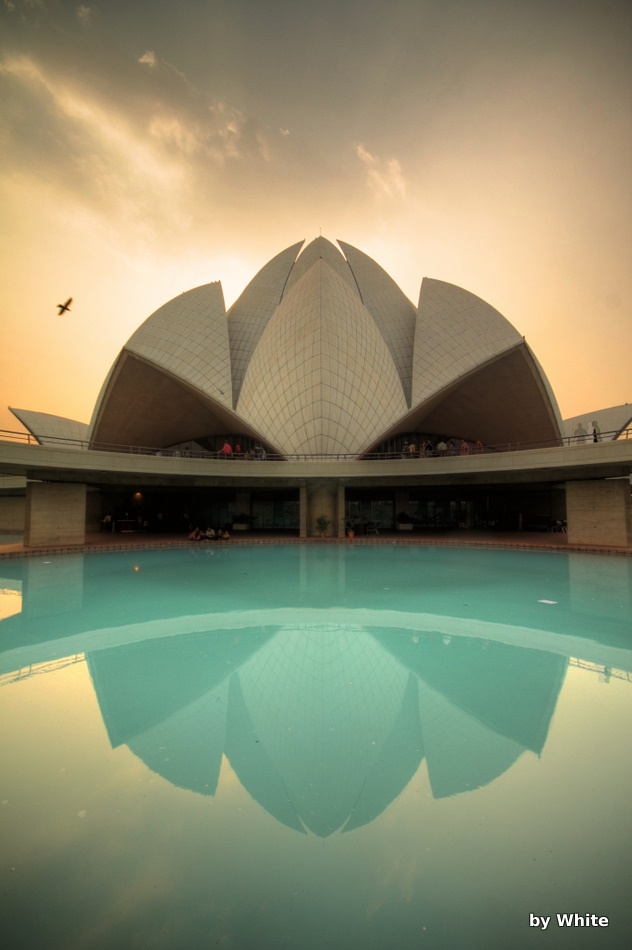 I jeszcze parę innych zdjęć Lotus Temple…
Potem się rozdzieliliśmy – ja pojechałem do Qutab Minar, mając nadzieję zdążyć tam jeszcze przed zachodem (nie udało się – następnym razem). W planach miałem też próbę wybadania pobliskiej miejscówki wspinaczkowej oraz Ogród Pięciu Zmysłów. Wizytę w tym ogrodzie polecam każdemu. Jest to chyba najczystsze miejsce w Indiach, jakie do tej pory widziałem. Park otwarty jest do późna (i jest nieźle oświetlony), po zmroku prawie nikt tam nie bywa i jest naprawdę klimatycznie. Zacząłem robić zdjęcia i, ani się obejrzałem, minęły 2 godziny. Na szczęście nie było jeszcze tak późno i udało mi się wrócić na noc do Ghaziabadu. Poniżej zdjęcia – enjoy!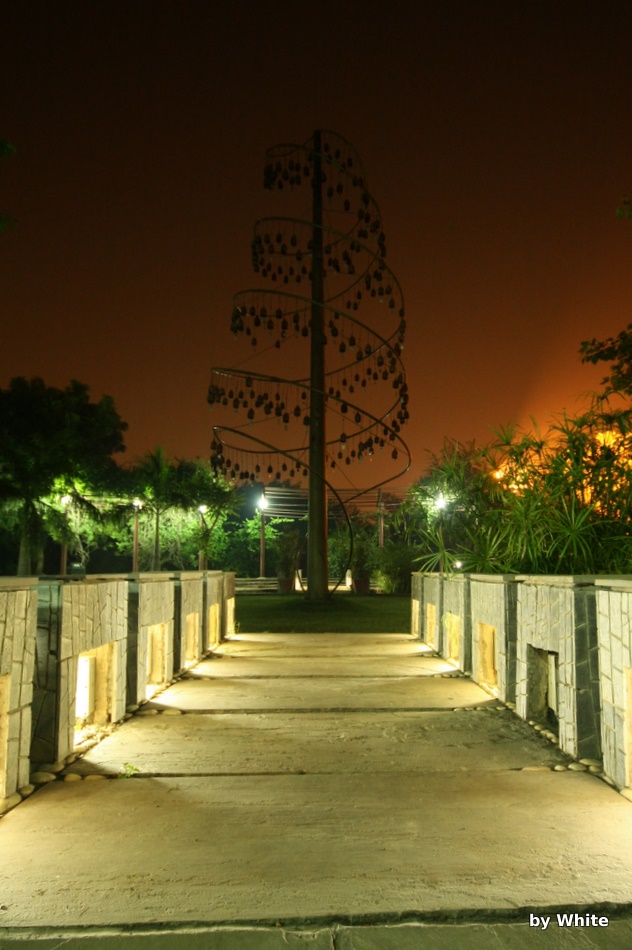 movement…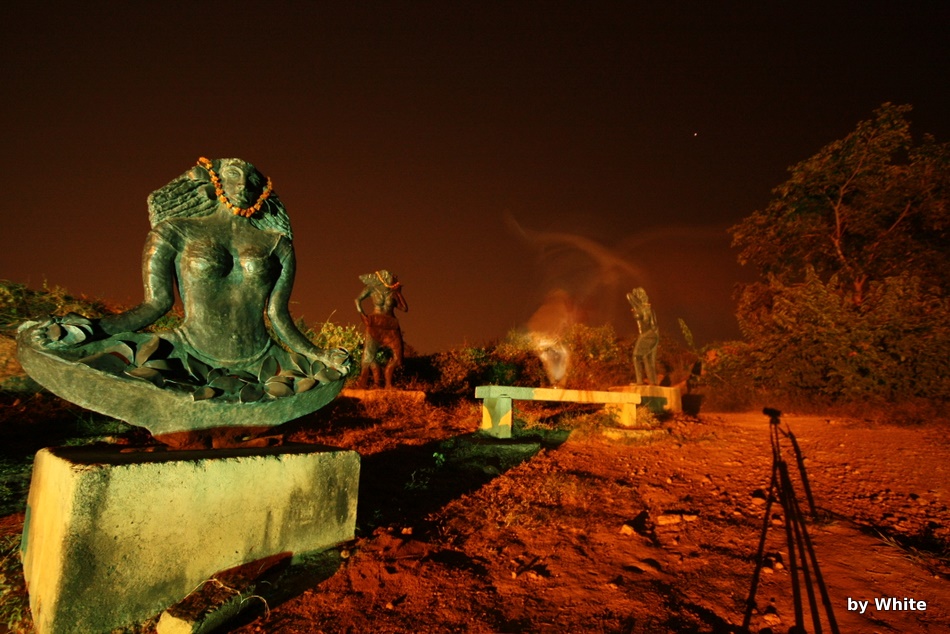 Podobne wpisy: